Timeless, Functional, and Beautiful Spaces for Everyone.
MK Gardens is a Ballarat based company; servicing surrounding areas as well. Owner Magda is a landscape designer and horticulturist with more than 14 years of experience in designing private gardens and public spaces and 3 years of teaching garden design and landscaping. You can be assured that any of your outdoor needs are in good hands. She has gained lots of her skills abroad and coming to Australia ten years ago resulted in continuing her education in the industry. In 2019 she completed a Horticulture course at Federation University. MK Gardens is dedicated to purposeful and timeless landscape design. Magda has an individual, artistic approach to every space, she listens to clients' needs and offers the best possible solution. Her creative designs work with landscapes' natural abilities, are everlasting and practical, focusing on both elements' hardscaping and planting design.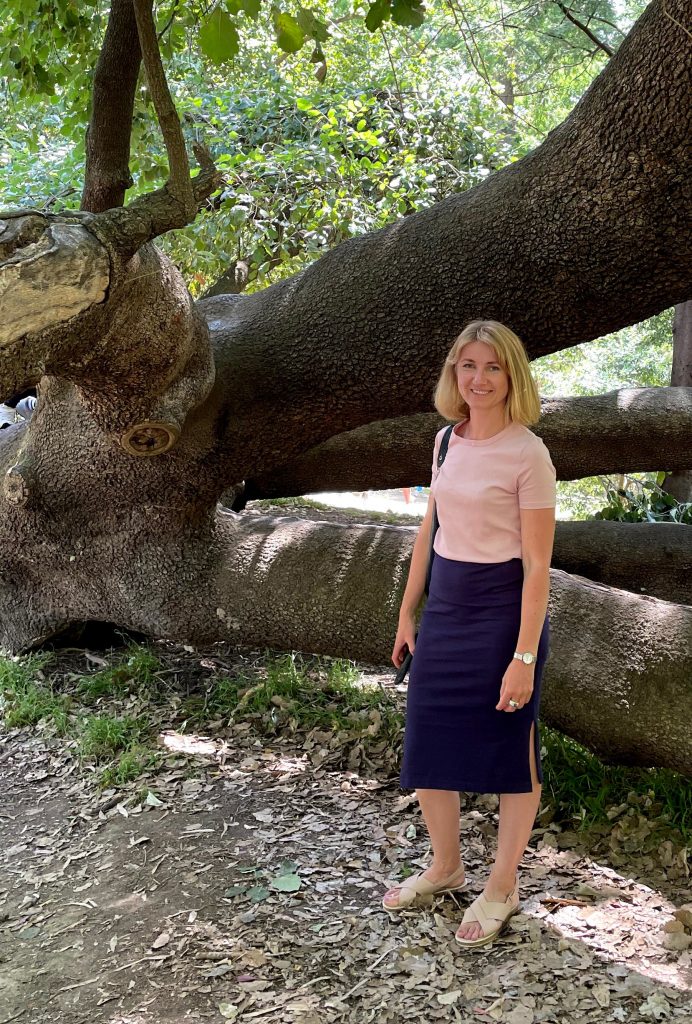 MK Gardens specialises in: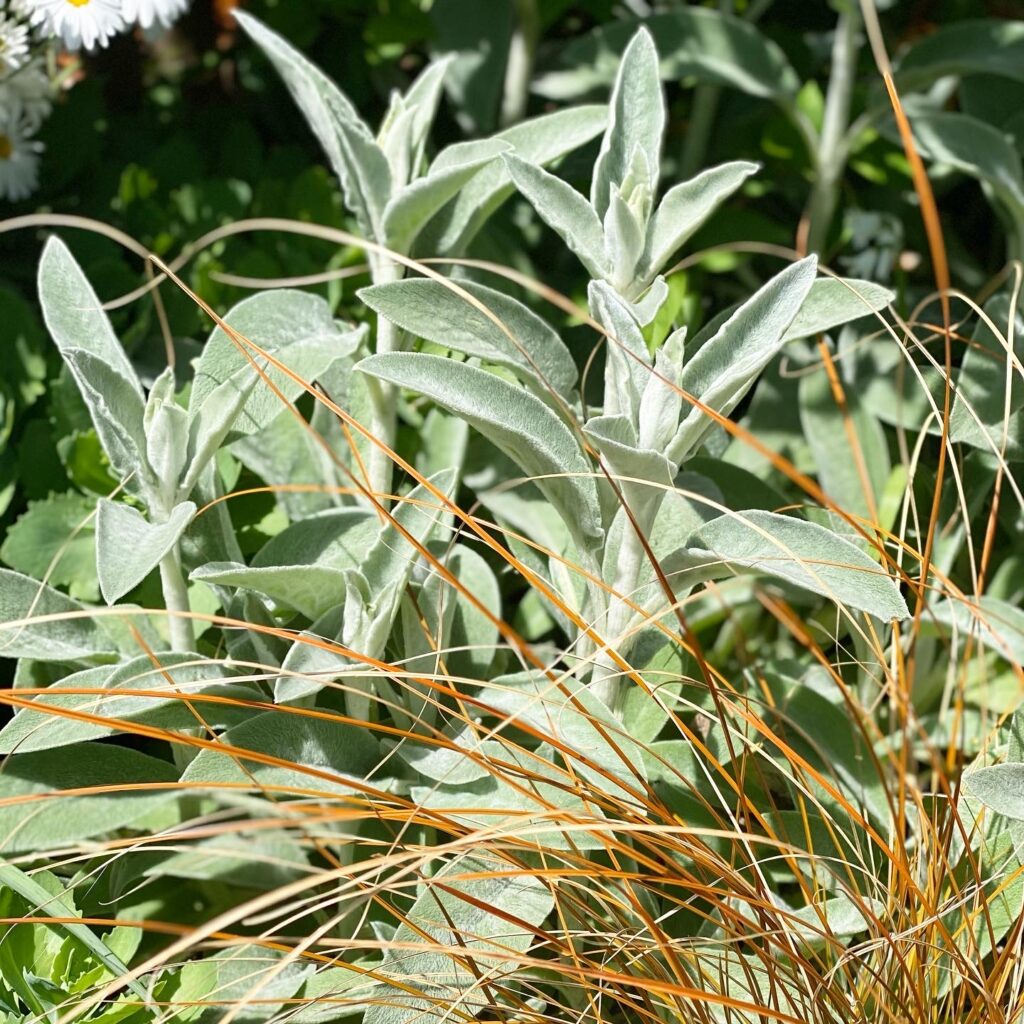 Let's make your great outdoors together!
"I approached MK Gardens for consultation to enhance my existing back gardens. The design and quality plants were all installed in a short time with much care and attention to detail. Magda was very professional in her approach, and also involved me in the selection of well-suited plants with her knowledge of their suitability to my garden. She also took an interest in the care and maintenance of the other garden beds on my property...I would have no hesitation in recommending her to anyone requiring her expertise in this area... "​
Jenny White​
"The process to create our garden design was an easy collaborative effort. All of our ideas where taken on board and thoughtfully put into the final product, which in itself was completed over multiple consults. The final product allowed us to implement the design easily, which was important for complete novices like us. The best part is seeing it finished and loving what we created. Now we can sit back and watch it grow!"
Sarah Teague-Jones
"Wow Magda! The Master Plan looks absolutely amazing and so thorough!! We love it! It will be easy to follow the design and build our dream garden!"
Laura Parker
"We are in love with our new garden. Magda took on board all our whishes and created a beautiful design for us. Then she managed construction and informed us about every step ahead. We had already plants growing in the garden which all of them were reused and new one has been sourced as well. As we ere busy professionals we wouldn't be able to do all of this ourselves. We couldn't be happier!"
Caroline Vinecombe
"We are very grateful and happy with all the work Magda and Bill have done. The garden renovation was a bigger task that we expected, but now we have all new easy to look after plants, pad for caravan, fence and much more. We can finally enjoy our garden!"
Mardiha Abu Bakar